Extraordinary Infusion Nurses, Everywhere
We are a nation-wide community of nurses committed to caring for others by delivering highly specialized, truly exceptional infusion care.
Leading With Passion:
Meet Our Team
Timothy Kingas
Vice President of Operations, Naven Health
Jennifer Miller
Senior Director of Commercialization, Naven Health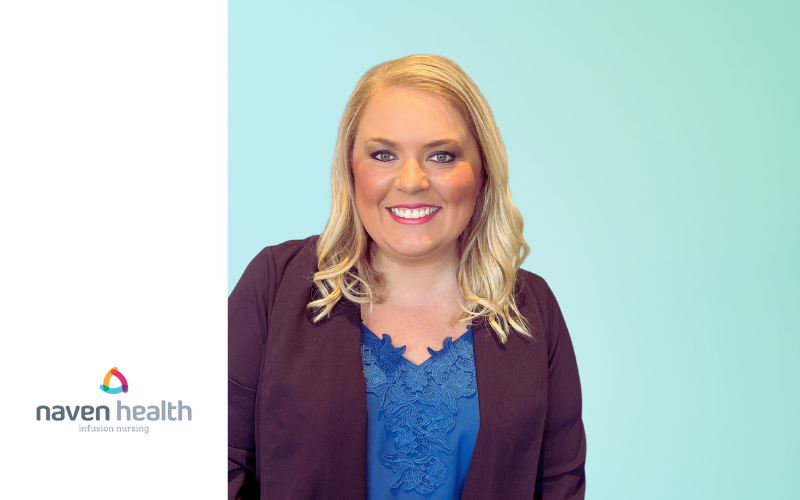 Sarah Allen
Area Director of Nursing - Central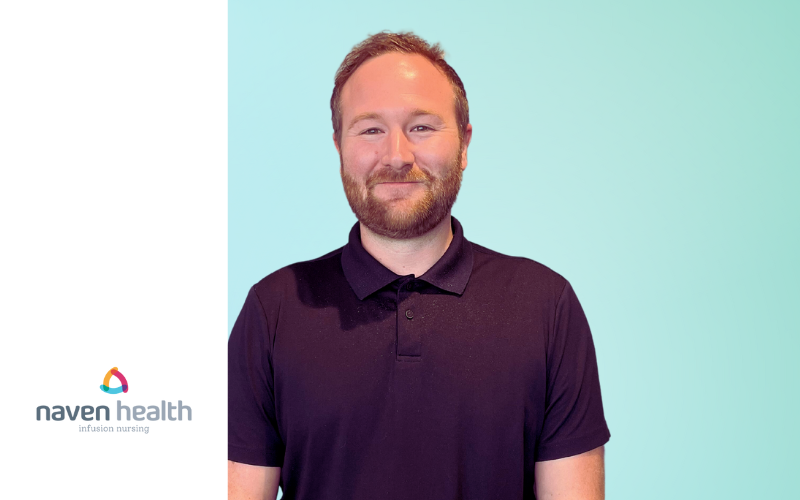 Chris Vanname
Area Director of Nursing - East
Erica House
Area Director of Nursing - West
Nathanael Farrelly
Director of Strategic Operations
Nabila Ahmed
Director of Strategy and Commercialization
Betty Poffenberger
Senior Manager of Quality
Extraordinary, Skilled Patient Care
Our customers expect us to deliver the highest standard of patient care and we continually strive to meet these expectations.
Experience with ultra orphan, rare and chronic disorders
Certification within one year of employment (i.e., CRNI®, OCN®, IgCN®)
Peripheral/CVAD access and de-access devices
Infusion/injectable and self administration training
CVAD access and maintenance
More Than 1,500 Infusion Nurses In All 50 States
Our partnerships with specialty pharmacies across the nation ensure we have nurses everywhere you have patients.
Consistency, Respect & Empathy
We believe that truly exceptional care is borne from our compassion and our desire to serve, as much as our skill.
We want the patients in the best hands that we can find. (Naven Health) is an agency that provides safe, compassionate, and successful care and works with us well.
-Naven Customer
Technology That Enables Exceptional Care
Naven Connect, powered by AlayaCare, is our technology that enables us to deliver a seamless experience within one platform. It's technology that delivers for our customers, our nursing team, and our patients.
Seamless referral management and clinical documentation tool
Coordinates nurse and pharmacy communications
Timely visibility into patient/order information
Ability to send real-time push notifications
Optimizes scheduling with easy-to-use tools
Naven Health is the name for the nursing network that is comprised of certain wholly-owned subsidiaries of Option Care Health, Inc. ("Option Care"), the largest independent provider of home and alternate site infusion services. While it may benefit from the depth and breadth of resources available through its parent entity, Naven Health operates as a separate and distinct entity from Option Care. Furthermore, Naven Health and the overall enterprise are equally committed to maintaining the appropriate level of separation between the entities in order to protect data integrity and other related interests of our Naven Health customers.