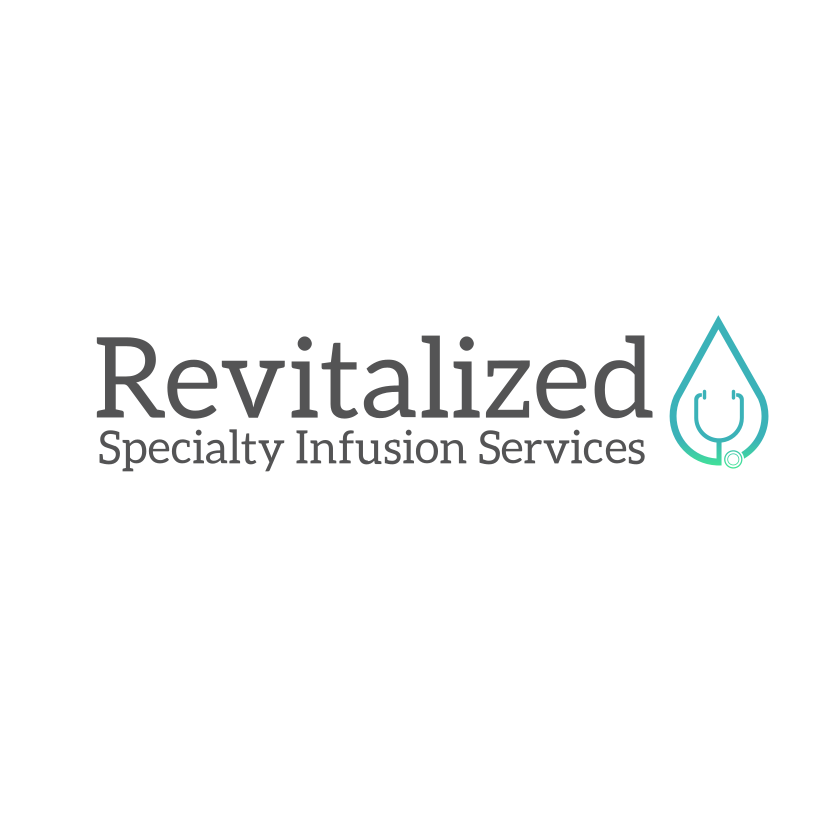 We are excited to announce that Revitalized is now a part of Naven Health!
Revitalized is a nurse entrepreneurial-founded and Joint Commission Accredited provider of infusion nursing services in the Northeast region, with nursing services in Massachusetts, Connecticut, Rhode Island, New Hampshire, and New Jersey.  Nate Farrelly, Founder and President of Revitalized, will join the Naven Health leadership team and support Naven's continued innovation and growth in specialty infusion services.
The addition of Revitalized Specialty Infusion Services builds upon Naven Health's market-leading clinical platform focused on delivering extraordinary care across the United States. Revitalized's clinical expertise and extensive nursing network in the Northeast contributes in a meaningful way to Naven Health's national reach and commitment to provide Extraordinary Infusion Nurses, Everywhere.
Naven Health will continue to uphold Revitalized's specialized approach and high touch service model while using the Naven Health platform to deliver high quality patient care at scale and deliver upon our shared values– to provide exceptional care, and be a trusted resource for our customers, partners, patients, and each other.
Naven News

Introducing Naven Health, a Leader in Nationwide Infusion Nursing
Option Care Health, Inc. announces the formation of a nationwide home infusion nursing network and clinical platform that will operate as Naven Health, Inc., focused on delivering specialized, truly exceptional infusion care.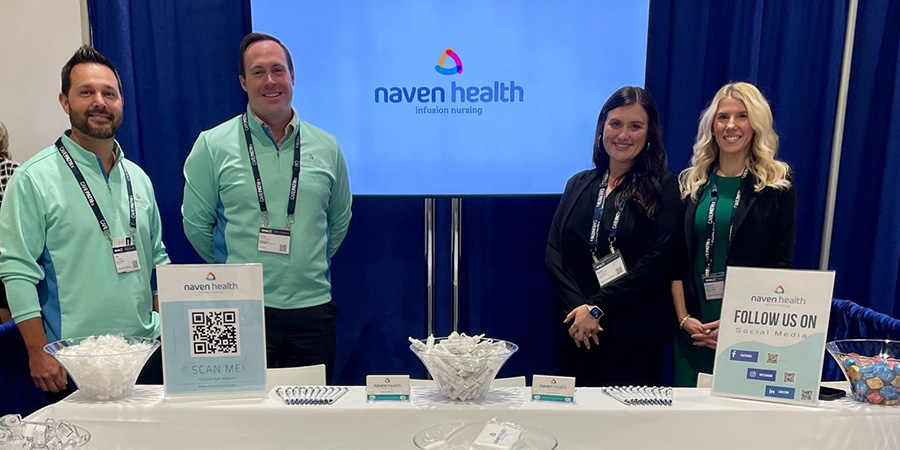 Meet the Team
The Naven Health team has been on the road to meet with customers, industry leaders, and infusion nurses around the country.